Vets You Can Trust: Heritage Animal Hospital Specializes in Unique Surgical Procedures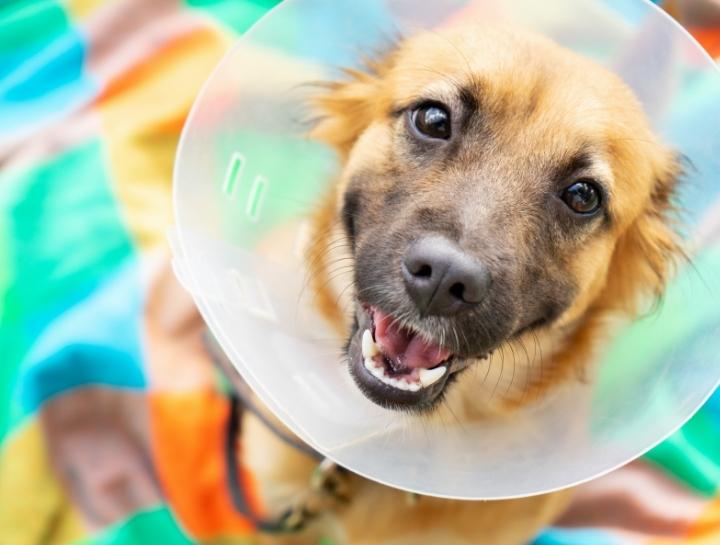 May 17, 2022
Heritage Animal Hospital is proud to offer surgical procedures that many small practices do not. We know surgery can be scary to think about, but rest assured that our veterinarians have extensive experience and knowledge on the topic.
Our own Dr. Hoyt has a special interest in surgery and is passionate about helping pets through surgical procedures. She performs soft tissue and orthopedic procedures including:
Cranial cruciate ligament repairs*
Luxating patella repair
Gastrointestinal surgeries (gastrotomy, foreign body removal)
Cystotomy
Urethrostomy
Caesarian sections
*There are multiple surgeries performed to repair a torn cranial cruciate ligament (also known as CCL) in dogs and cats. Heritage Animal Hospital offers lateral suture placement, which places a suture on the outside of the knee (stifle) joint. This mimics the place of the CCL inside the joint in order to stabilize the joint. Dr. Hoyt has performed this surgery on all sizes of dogs, from Chihuahuas to Great Danes.
We thank you for entrusting us with your pet's surgical needs and are here to help you throughout your pet's surgical journey.
Please give us a call at (913) 592-0099 should you have any questions.